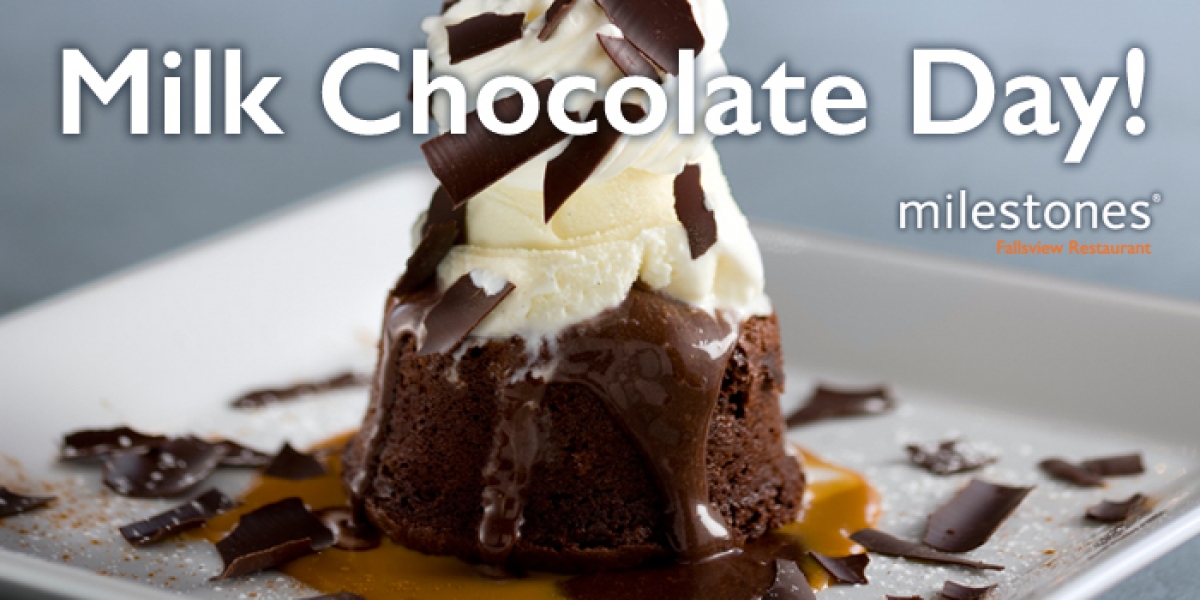 Tuesday, July 28th is National Milk Chocolate Day, as if anyone needed an excuse to indulge in some milk chocolate!
Milestones Fallsview Restaurant offers a multitude of Chocolate desserts and menu items. Highlights include:
Peanut Butter and Jelly Cheesecake featuring warm chocolate sauce
White Chocolate Cheesecake
Ganache Torte
THE DECADENT DUO featuring Belgian Chocolate Ganache and White Chocolate Cheesecake
While all of the above desserts are delectable and delicious, we recommend the For the Love of Chocolate Cake on Milk Chocolate Day.
The For the Love of Chocolate Cake consists of
Four layers of opulent chocolate cake divided by decadent chocolate fudge icing and drizzled with salted caramel. Served with a scoop of chocolate crunch ice cream
For reservations to our Fallsview Restaurant--where every seat overlooks Niagara Falls-- call 905-358-4720