Dessert Menu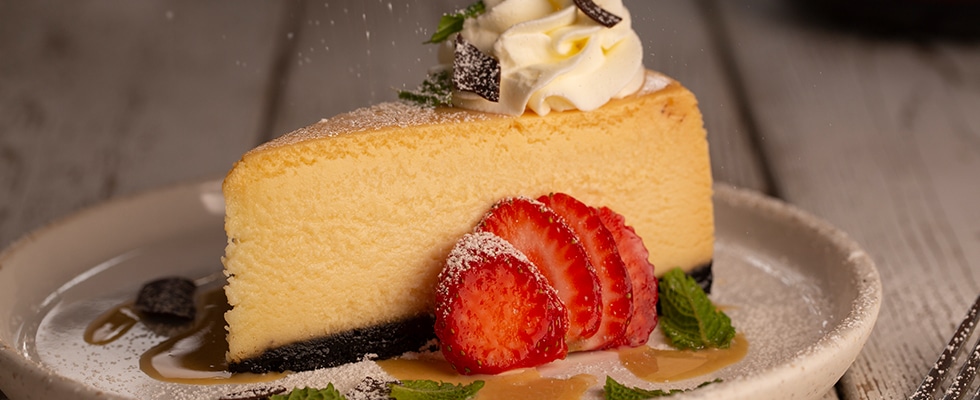 Churros
Freshly fried Mexican donuts tossed in cinnamon sugar and paired with a chocolate and a salted rum caramel sauce for dipping.
White Chocolate Cheesecake
Italian style, rich white chocolate, espresso creme anglais, whipped cream.
NEW

The Show Stopper

Our signature gluten-free chocolate torte is pumped up with an enormous coconut mousse and plated on a salted rum caramel sauce. Hear that? It's the sound of the mic being dropped ☑
Ganache Torte
The finest Belgian chocolate, crushed pecan crust, house-made salted caramel sauce. ☑
The Decadent Duo
Have your cake and eat it too, with our decadent Belgian chocolate Ganache Torte paired with Milestones' famous White Chocolate Cheesecake.
NEW

Apple Rhubarb Cobbler

Apples and rhubarb baked to tender perfection with nutmeg, ginger and topped with oat flakes. Served with vanilla ice cream
❦ Vegetarian Dishes
☑ Gluten Free Option Available (Cross contamination may occur during preparation)
Prices and Selection Subject to Change